Our Story
How it all began.
Welcome to Dunedin Store – brought to you by the trusted experts and lovers of all things Ōtepoti Dunedin; Firebrand.
It all began as a crazy idea from Firebrand during the Covid 19 pandemic. We were back to work under lockdown circumstances and adapting to the new 'norm'. Together, with a few key partners, we made a commitment - to build a single location FOR FREE so that our local community could find, contact and support businesses under extraordinary circumstances. Since then, Dunedin Store has continued to provide locals, and visitors, with a one stop online shop.
Dunedin Store is now more than just an online business directory; we are on a mission to build a strong, sustainable and successful Ōtepoti, Dunedin. How? By continuing to support both local businesses & people, as well as visitors to the region.
Firebrand has now taken its commitment to the local Dunedin community one step further; developing a new and improved platform that provides Ōtepoti Dunedin's locals and visitors with the easiest way to buy, the best way to sell and the ideal way to access support & education for local businesses.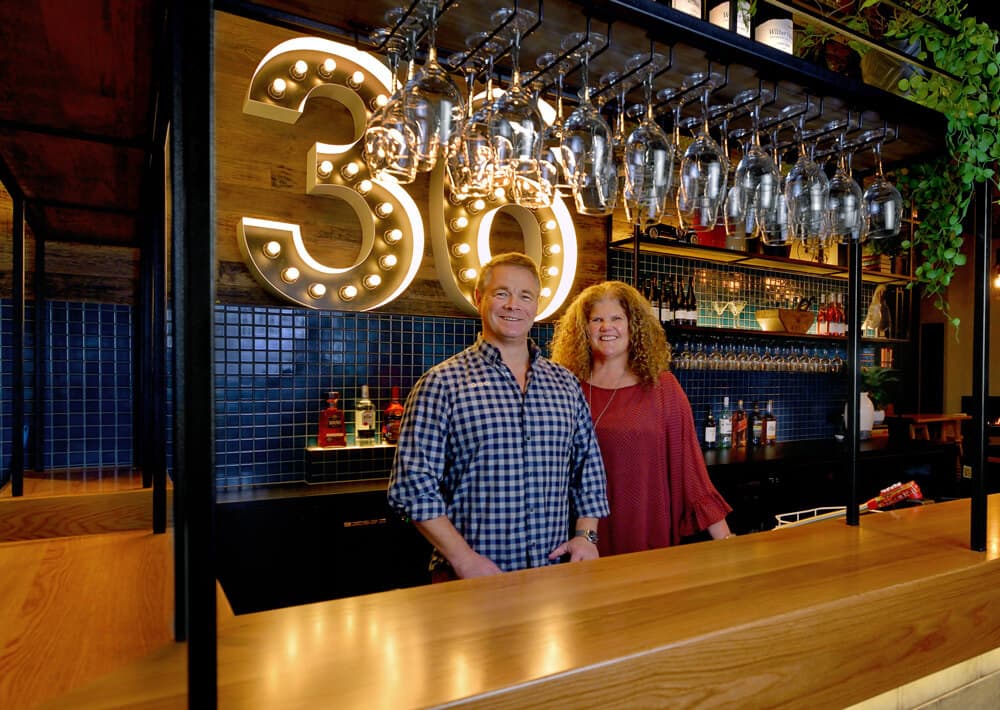 The Future
Our promise to you
We envision a future where Ōtepoti Dunedin businesses are thriving, our community is supporting our locals and driving the word of mouth and referral marketing your business needs to succeed. We aspire to be your trusted platform and supplier of business tools to Start, Build, Grow and Thrive.
Through our dedication to delivering the best for business, in both products and services, we aim to leaving a lasting legacy in Ōtepoti Dunedin, Aotearoa New Zealand, and beyond. Together, with our customers, partners, your customers and our community we are all working towards a brighter future where we thrive.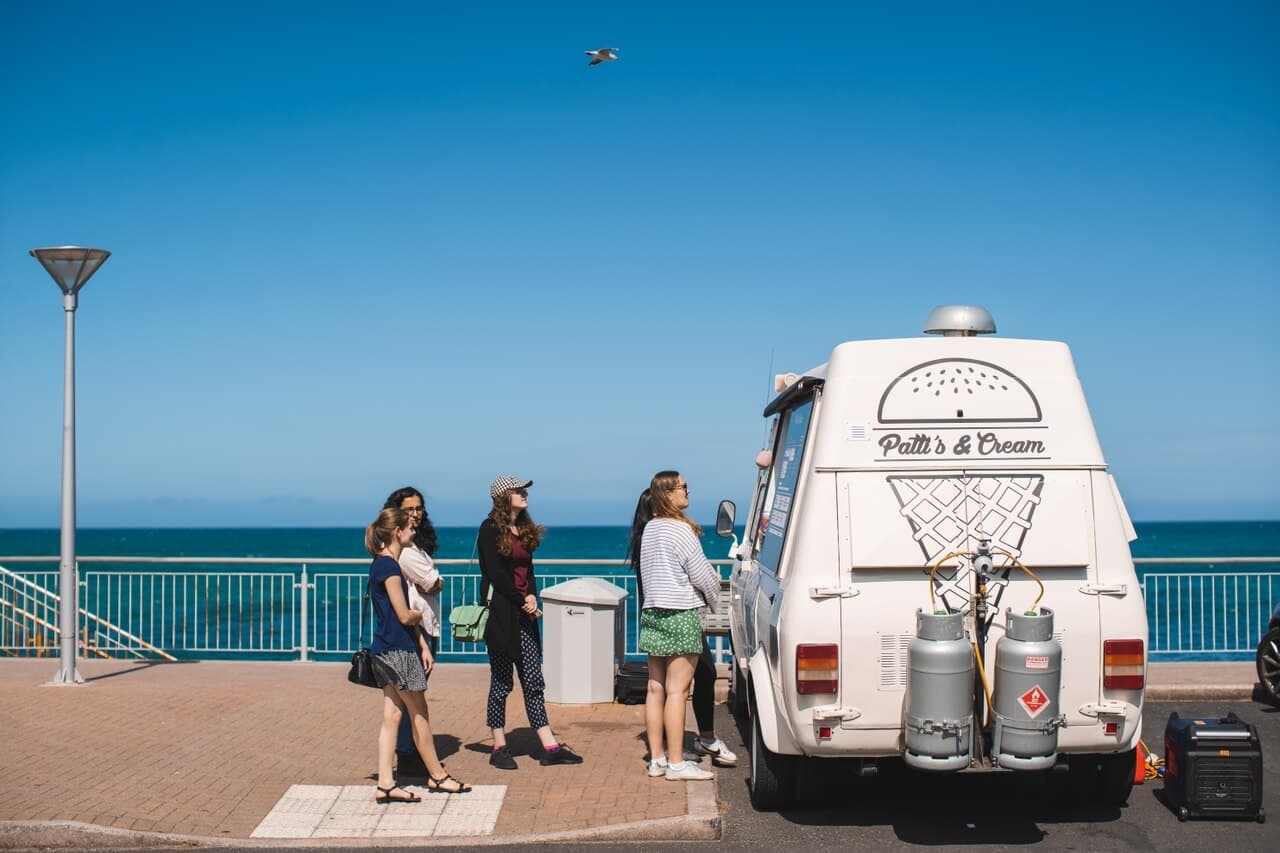 Community-Centered Approach
We are devoted to serving the needs and interests of the Dunedin community above all else. Our platform and services are designed to connect local residents, and visitors, with their favourite businesses while providing a space for businesses to engage with their local supporters and cultivate new relationships.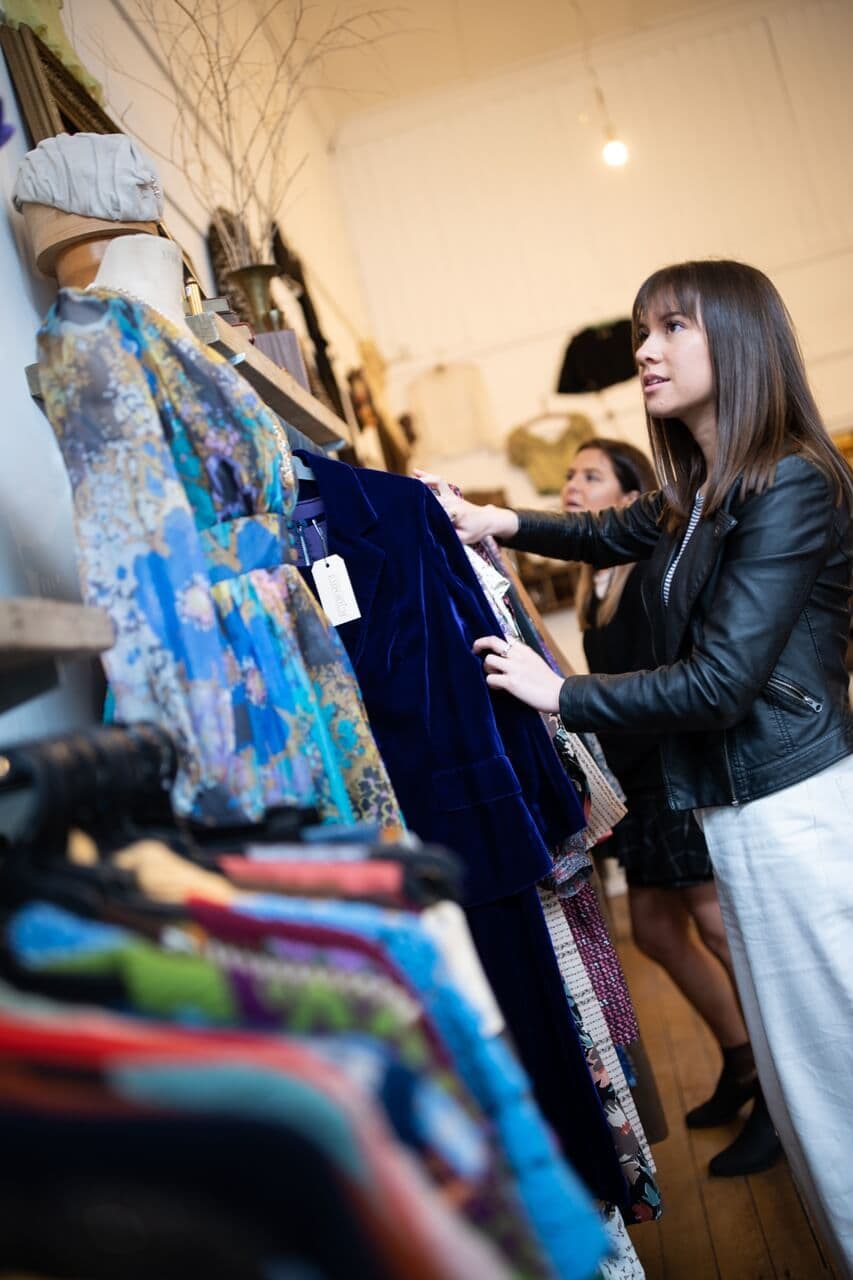 Sustainable Economic Growth
Our commitment lies in boosting the Dunedin economy by promoting local businesses and advocating for responsible resource utilisation. We aim to encourage sustainable business practices that benefit the community as a whole.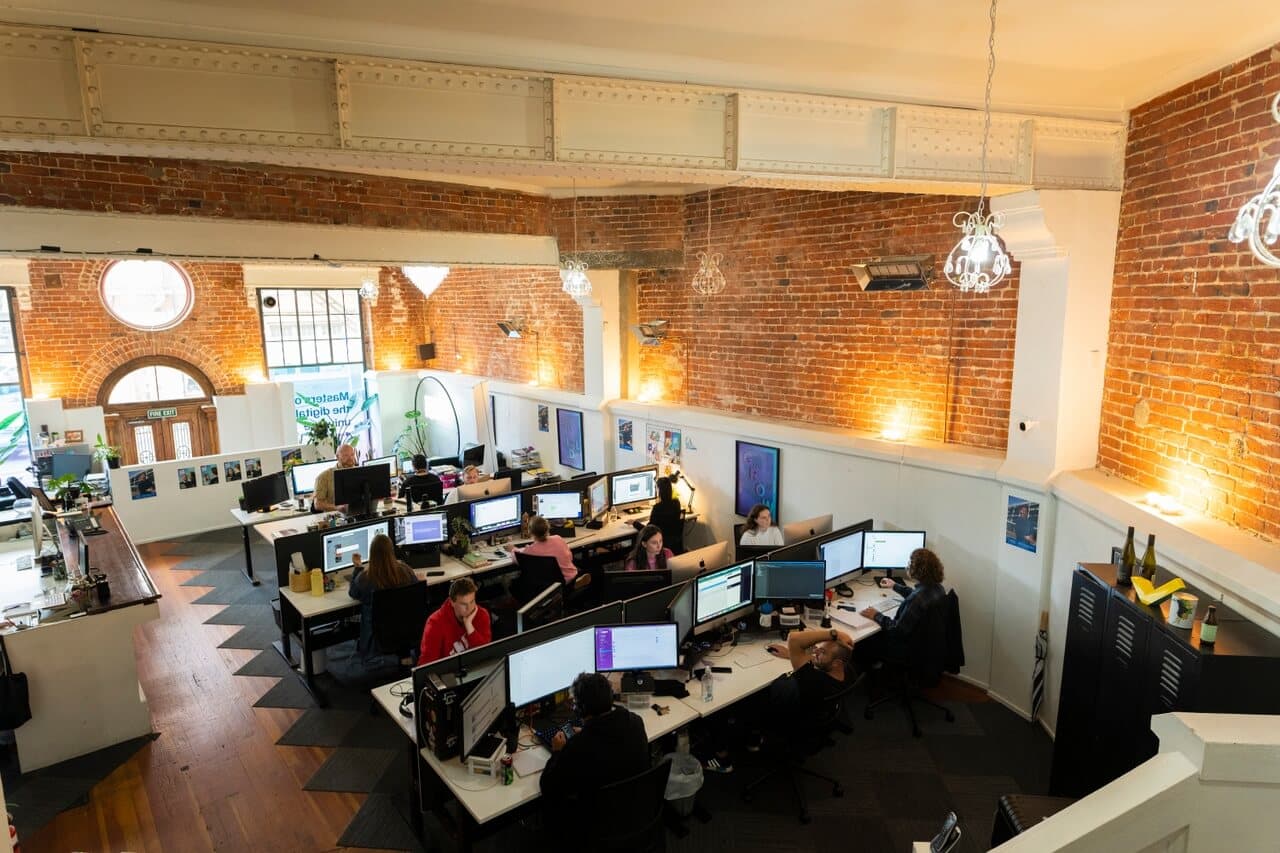 Fostering Local Innovation
At Dunedin Store, we aim to equip businesses with the necessary tools and knowledge to keep up with the latest trends and technologies, promoting a culture of innovation within the local business landscape.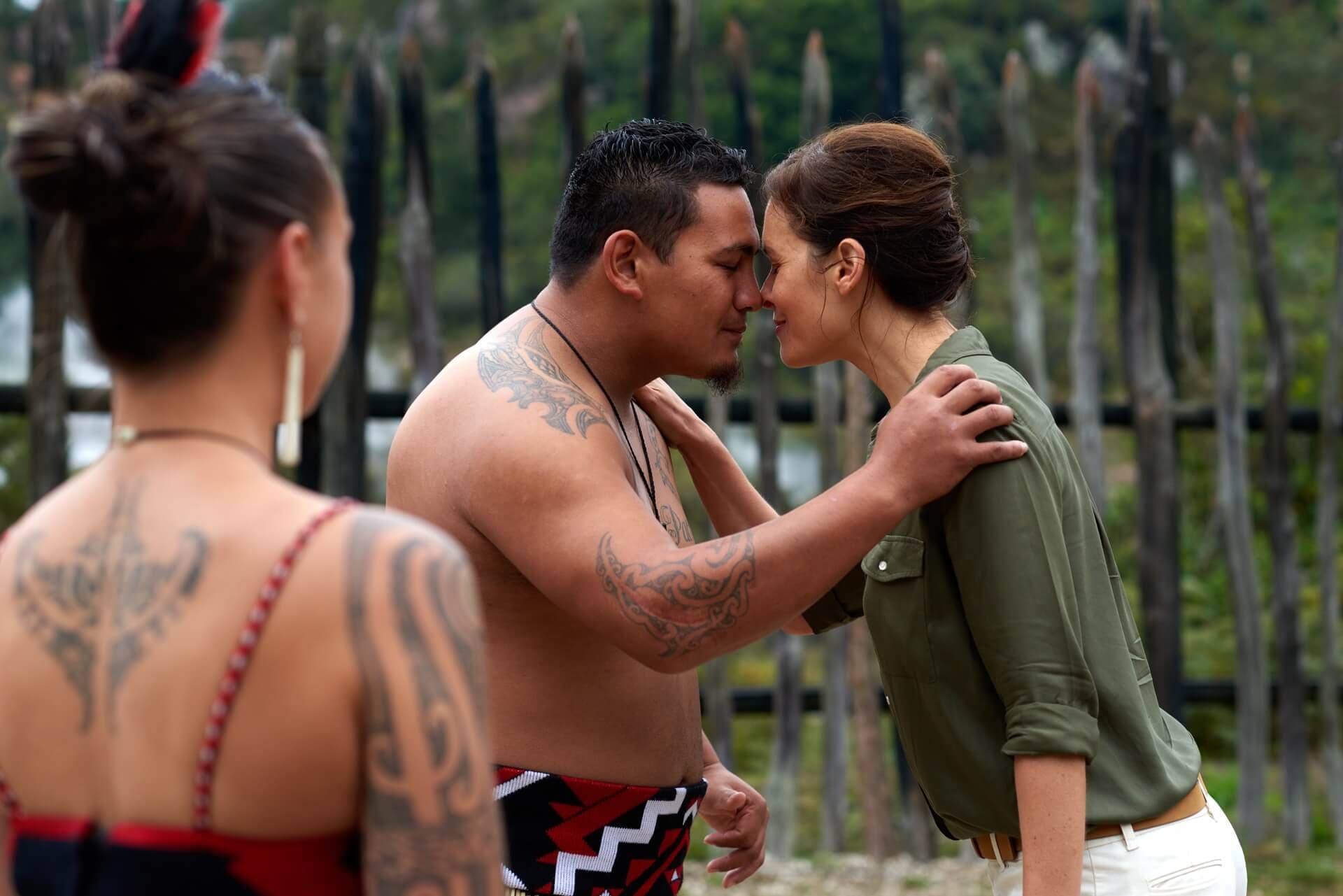 Inclusive Community Representation
Our platform offers equal opportunities to all businesses. We ensure that a wide range of sectors, including those led by underrepresented groups, are represented within our local business community.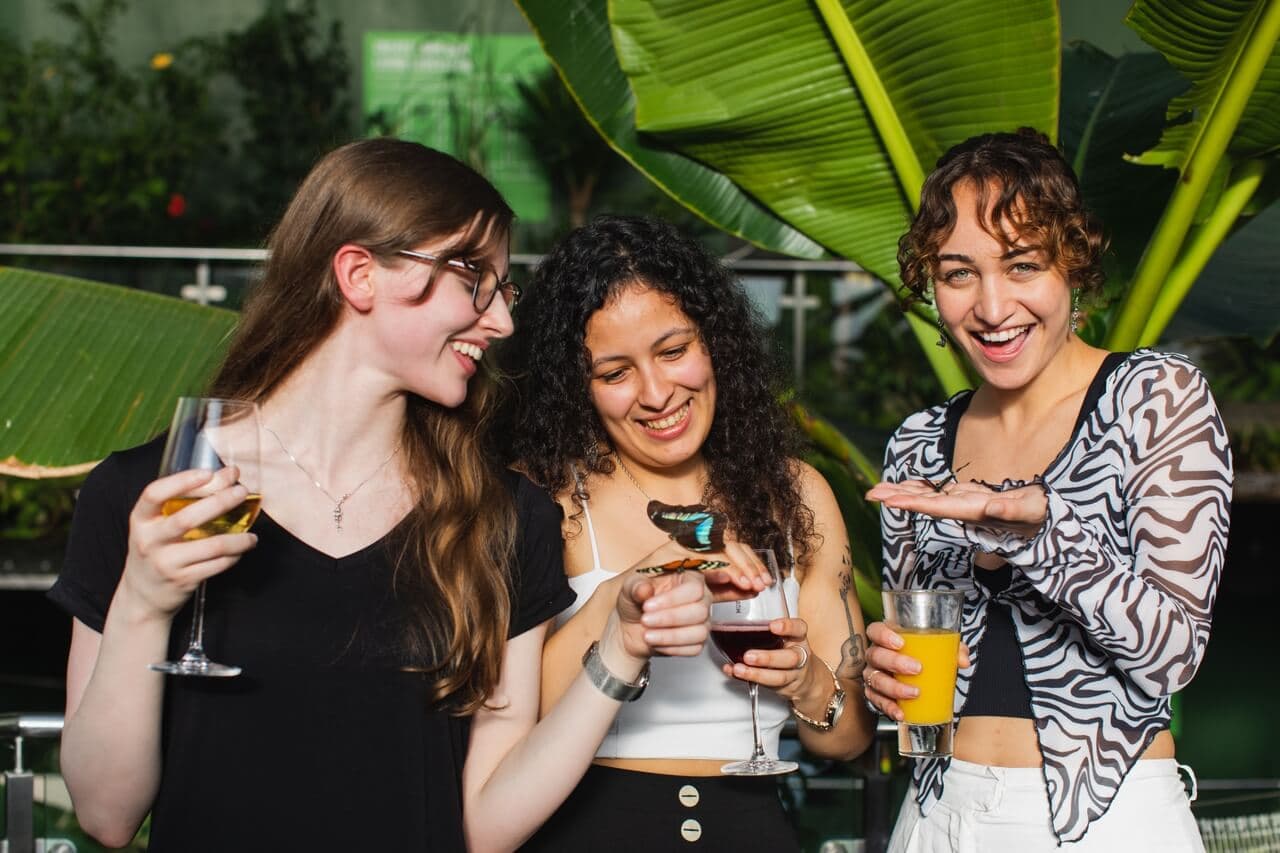 Cooperative Community Growth
We believe in the collective growth of our community. Our platform actively encourages businesses to collaborate, learn from one another, and work together to build a vibrant, resilient, and prosperous local economy.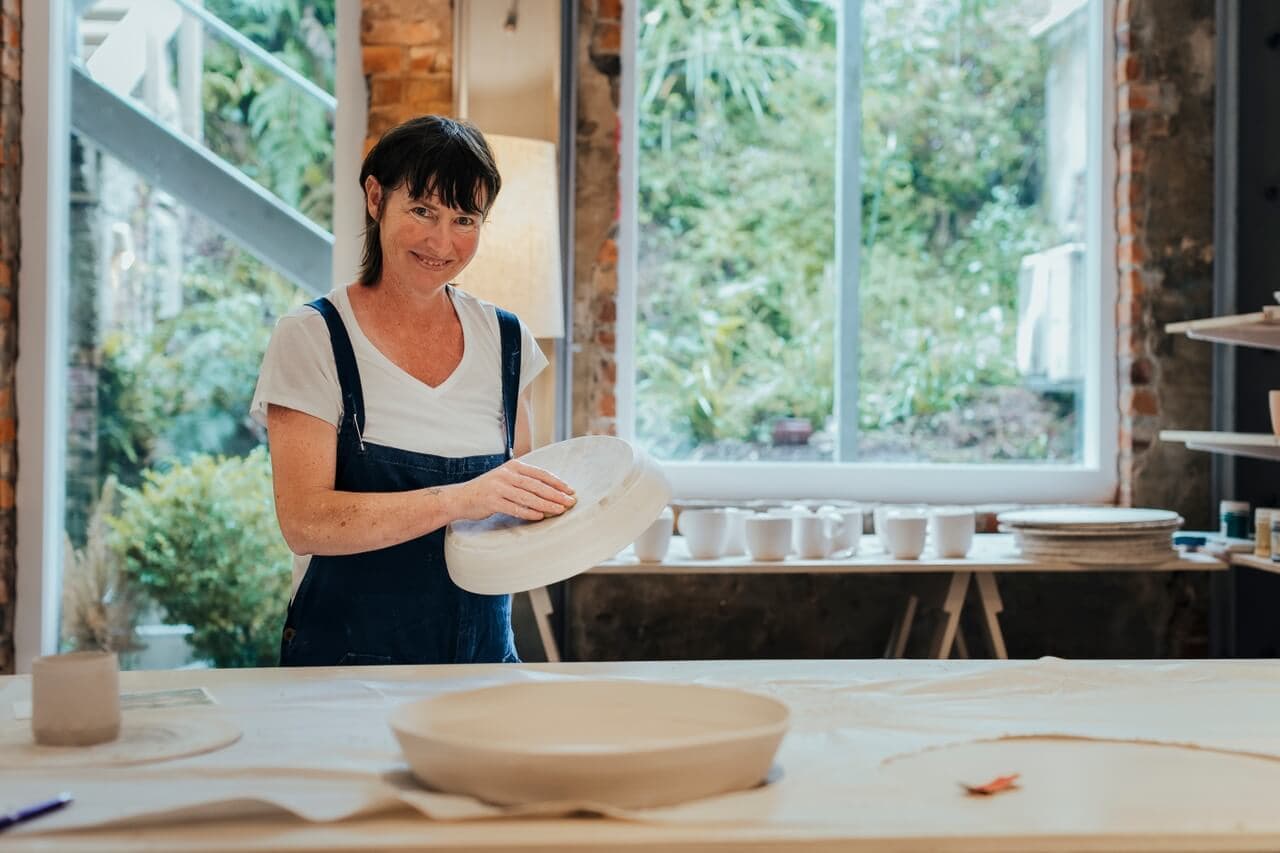 Empowering Education
Through our diverse range of workshops, Ask Me Anything sessions, events, and resources, we are dedicated to educating and empowering business owners. Our goal is to create a community of well-informed entrepreneurs and business leaders ready to drive their organisations forward.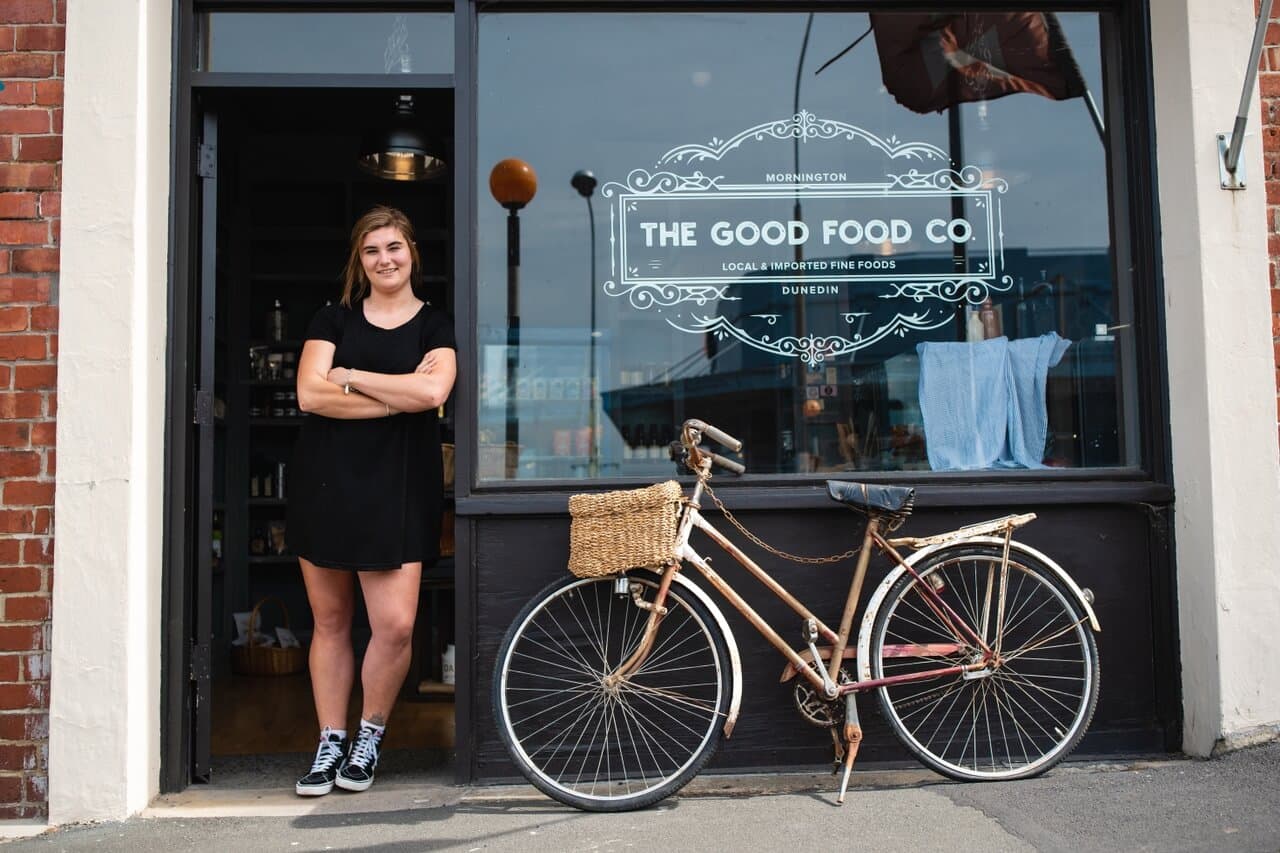 Quality Assurance for the Community
Our commitment to quality ensures that the services and products available through our platform meet the highest standards. This dedication benefits all stakeholders, providing the Dunedin community with the finaest offerings from both local businesses and Firebrand.